(April 2018)
Genetic association of Chronic Periodontitis in North Indian population: The trends so far-A short review
Dr Anika Daing
Download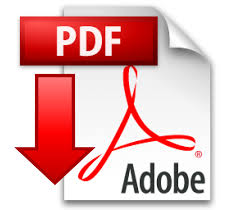 Full text PDF

---
Case Series of Outcome of Surgical Management of Necrotising Pancreatitis
Dr. Pratik D. Ajagekar, Dr. Sanjana R. Chipre
Download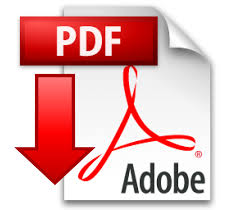 Full text PDF
---
Socio-Demographical Factors, Psychiatric Comorbidities In MDR Tuberculosis Patients
Dr.Mayuresh Bodliya, Dr. R.S. Rathore
Download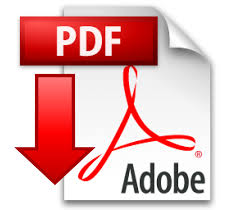 Full text PDF
---
Restoration of a Complicated Crown- Root Fracture of Endodotically Treated Anterior Tooth with Forced Orthodontic Extrusion: A Case Report.
Dr. Nidha Amrin .M, Dr. Pallavi Mahajan, Dr. Aarti Goel
Download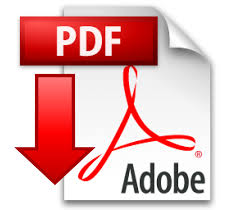 Full text PDF

---
Knowledge, Perceptions and Attitudes towards Male Infertility: A Cross Sectional Survey in a Tertiary Institution in South-Southern Nigeria
Ima-Abasi E. Bassey, Edoise M. Isiwele, Ayodele Omotoso, Edem D. Ushie, Paul D. Ekwere
Download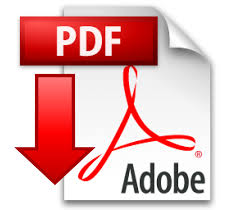 Full text PDF

---
Ultrasonography As A Diagnostic Aid In Fascial Space Infections Of Odontogenic Origin
Dr SaimaTariq, DrAltaf Hussain Chalkoo, Dr Zahoor Bhat, Dr Rizwan Hamid
Download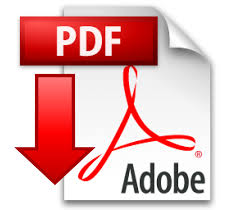 Full text PDF

---
The Prevalence of Suicidal Ideation among People Living with HIV and AIDS attending ART Clinic at Adult Centre of Excellence University Teaching Hospital, Lusaka
Monica. M. Mwenya, Dr. Lottie. Hachaambwa, Dr. Ravi Paul, Joyce Ncheka
Download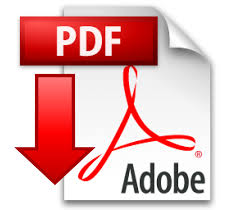 Full text PDF

---
Role of Metronidazole In Treatment of Pericoronitis: Systematic Review.
Ala Ali Maudhah, Ahmed Mamdouh, Abdullah Hemadi, Asmaa Alzalab, Mao Jing*
Download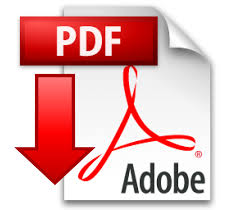 Full text PDF
---